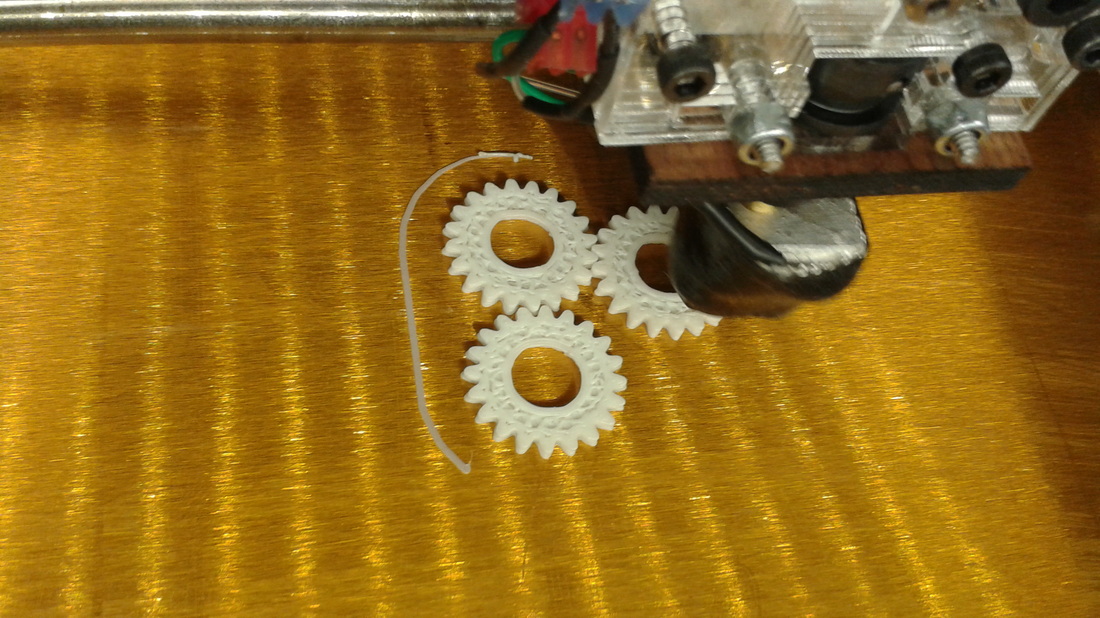 STUDENT MAKER SPACE
There was a spare room in the Hackman Physical Sciences Laboratories at F&M that contained supplies needed for a proper maker space — an open lab space where students can work on STEM-related projects and showcase their results. It contained everything from a double pendulum, 3D printer, K'NEX, Raspberry Pis, Arduinos, and soldering kits. With Departmental support and some small funding, we were able to start a few interesting projects in the newly designated Student Maker Space.
BUILDER TEAMS
A team of students built a LEGO replica of the Large Hadron Collider and made a poster display out of it. Another team of students repaired a previously-damaged drone, and made plans for entering into a done competition. One student learned how to use a 3D printer and AutoCAD for producing custom prints.
A website was made for the group with links to all of the projects and members.